Attorney Profile
​Joseph R. Poell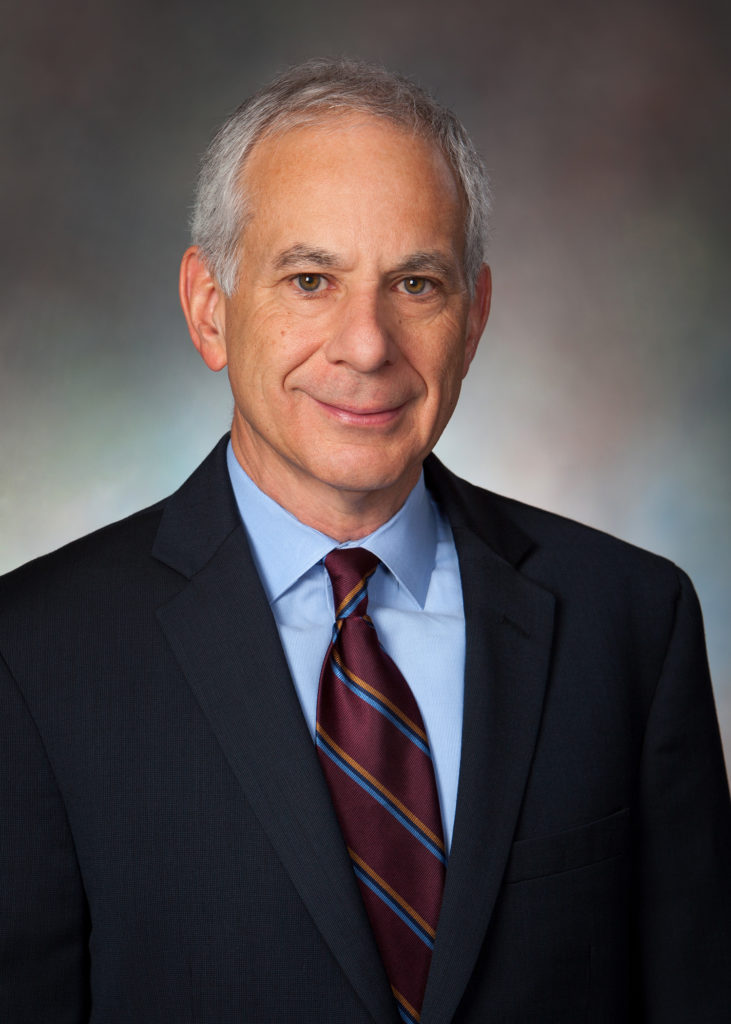 Mr. Poell has been practicing law since 1985 and has concentrated in Family Law for over 20 years, representing individuals in cases involving all aspects of Domestic Relations.
Joseph is a founding partner of the law firm of Ericksen, Poell & Carpenter.
He is approved by the Nineteenth Judicial Circuit Court as a Family Law Mediator and is certified as a Child's Representative, Guardian ad Litem and Attorney for children.
Joseph has practiced and tried cases in many areas of the law, serving as a Lake County Assistant Public Defender early in his career, representing clients at numerous jury trials and litigating capital cases. He was a partner in a prominent Lake County litigation firm with which he practiced for over 12 years.  He has tried many jury and non-jury cases in virtually every area of civil law and has argued before the Illinois Supreme Court.
Contact Joseph:        jpoell@jpoell-law.com